Our purpose in our Day – Pharmaceutical company is to reimagine pharma to improve and extend people's lives. We use innovative science and technology to address some of society's most challenging pharma issues. We also discover and develop breakthrough treatments and find new ways to deliver them to as many people as possible.
Our strategy is to build a leading, focused medicines company powered by advanced therapy platforms and data science.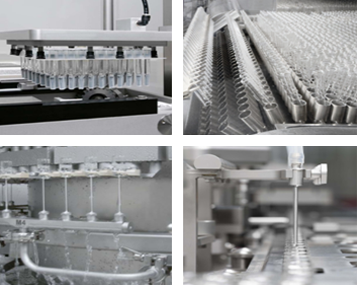 Our customers interested in to exacting high standards and our products must perform to the highest levels of hygiene and reliability – whatever the production environment. All our products are manufactured from International society approved materials, are fully certified where required.
We have a complete in-house Chemical analytical and microbial laboratory equipped with sophisticated analytical instruments where our raw materials, in-process and finished products are thoroughly tested.