With the aim in developing biotechnology and farming industries we have established a number specialized joint ventured companies to operate in the relevant fields. In line with our mission, we have invested in a number projects in the field of biotech and farming through these companies.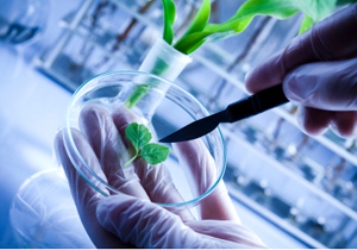 Qeshm Microalgae Biorefinery (QMAB) Co.
The first and biggest microalgae biotechnology company in the Middle East is dedicated to bring local land and climate advantages into cultivation of unique and patented microalgae species to delivering the most advanced innovation, technology and bio-products to pharmaceutical, nutraceutical, cosmetics, food, feed and biofuel industries.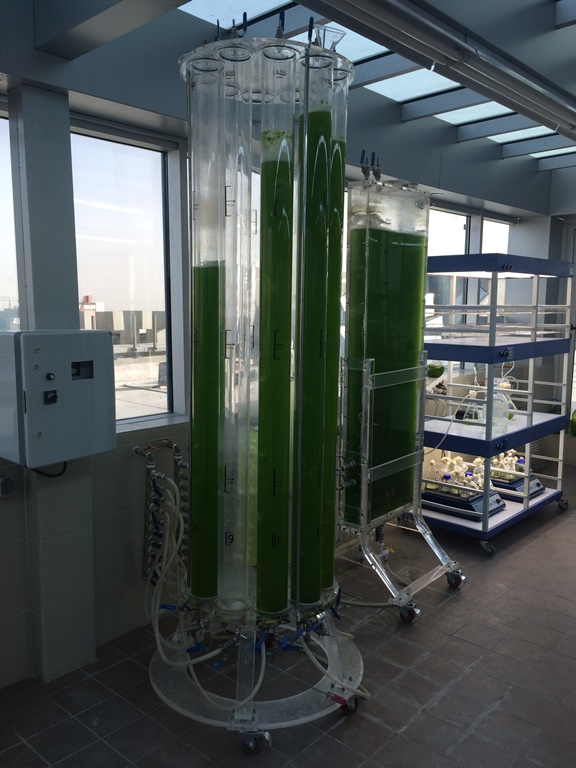 Golestan Agro- Industrial Company,
In north of country, close to city of Gorgan.
Aloe Vera Farm,
located at Qeshm Island in Persian Gulf.
The scope of operation of the above companies include:
&nbsp&nbsp&nbsp&nbsp• Research and Development (R&D)

&nbsp&nbsp&nbsp&nbsp• White, Red & Green Biotechnology Projects

&nbsp&nbsp&nbsp&nbsp• Farming & plantation